Top Quality Eco-Friendly Brands
Exclusive top quality eco-friendly brands from USA, Australia, UK and Europe
Marketplace for Pharmacies
A new marketplace for pharmacies with the most competitive prices for customers.
Cyprus Delivery
24h Cyprus delivery! We use electric eco-friendly motorbikes to reduce CO2 footprints.
Women's Balance
The natural rhythm of our body is a harmony that we should listen to with rapt attention. If we are mindful, we can finely balance it before it gets out of synch. YOGI TEA® Women's Balance has been composed with raspberry leaves, lemon verbena and a pinch of cinnamon to support your female cycle and give you balance.
The tea for everyone who wants to reward themselves with balance.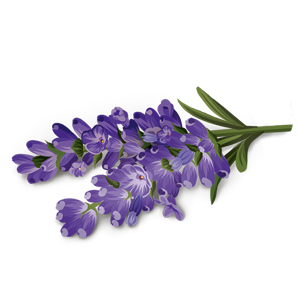 LAVENDER FLOWERS
We can smell it everywhere around the Mediterranean: the tantalising fragrance of lavender. The plant of the mint family is native to these areas, even if it is now cultivated throughout the world because of its beautiful flowers. Lavender tastes tart-spicy and slightly bitter. It contains valuable essential oils.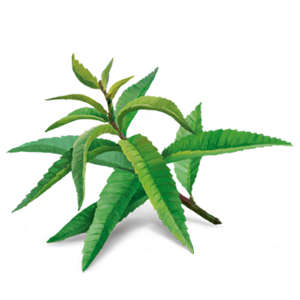 LEMON VERBENA
Lemon verbena was first introduced to Europe at the end of the 18th century. Its homeland is under the South American sun. The lemon verbena belongs to the vervain family and contains fine essential oils.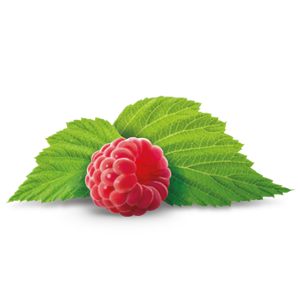 RASPBERRY LEAVES
The raspberry plant is a biennial bush, the berries of which should not be missing on any fruit plate. But not just the berries are worth harvesting: The green leaves of the raspberry bush have also been used since time immemorial to prepare hot beverages. Raspberry leaves taste slightly tart and delicately bitter.
raspberry leaves*, liquorice*, lemon verbena*, cinnamon*, lemon balm*, ginger*, thyme*, lavender flowers*, oregano*, cardamom*, black pepper*, cloves*

Contains liquorice – people suffering from hypertension should avoid excessive consumption.
* Certified organic
Brewing Suggestions
Pour 250 ml of freshly boiled water over the teabag. Allow to infuse for 7 minutes - or longer for a stronger flavour.