Top Quality Eco-Friendly Brands
Exclusive top quality eco-friendly brands from USA, Australia, UK and Europe
Marketplace for Pharmacies
A new marketplace for pharmacies with the most competitive prices for customers.
Cyprus Delivery
24h Cyprus delivery! We use electric eco-friendly motorbikes to reduce CO2 footprints.
Positive Energy Cranberry Hibiscus
You have a burning passion for what you do. And sometimes you need to feed your fire and fan the flames from different directions. Let yourself be inspired by the flavour of this tea! The exciting blend of mate, guarana and black tea inspires with fruity companions such as cranberry and hibiscus. A colourful firework for the senses that ignites your passion afresh each day!
The tea for everyone with good intentions.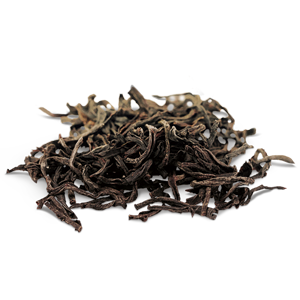 BLACK TEA (ASSAM)
Our black tea (Assam) originates from the Rainforest Alliance Certified Tonganagaon Tea Estate in northern India. It is picked exclusively by hand and has a mild, sweet and malty character.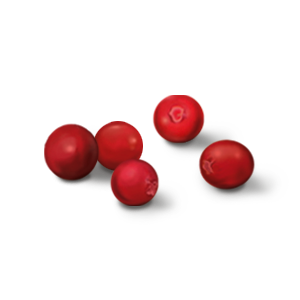 CRANBERRIES
The cranberry belongs to the heather family and is indispensable for every Thanksgiving menu in the USA. Yet, the red radiant berries are also found increasingly in the cuisine of many different countries. They taste tart-sour and pleasantly fruity.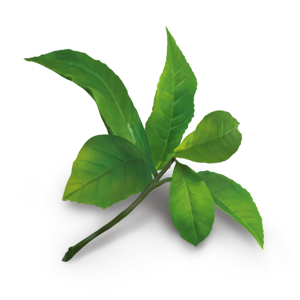 GREEN MATE
The mate bush is also called "the green gold of the Indios". It grows in South America and belongs to genus of ilex. Green mate is used to describe the finest form of processing in which the smoky-earthy and fruity-sweet tasting harvest is fermented for about one month.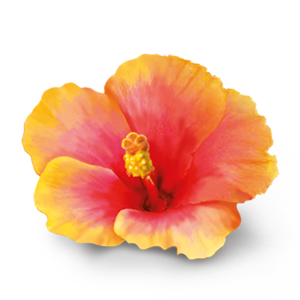 HIBISCUS
Hibiscus, which is sometimes given other names such as the rose mallow, originally came from the tropics. In addition to its beauty, it is now also valued for its pleasantly fruity, sweet-sourish tasting flowers. Thanks to its conspicuously large flowers, it can now be found in many European gardens.
black tea (Assam)*, hibiscus*, green mate*, liquorice*, lemon grass*, dried lemon juice*, rose hips*, beetroot*, cranberries*, cinnamon*, black pepper*, orange peel*, rosemary*, orange oil*, ginger*, guarana*, ginseng root*, cardamom*, cloves*
* Certified organic
Brewing Suggestions
Pour 250 ml of freshly boiled water over the teabag. Allow to infuse for 5 minutes.