Top Quality Eco-Friendly Brands
Exclusive top quality eco-friendly brands from USA, Australia, UK and Europe
Marketplace for Pharmacies
A new marketplace for pharmacies with the most competitive prices for customers.
Cyprus Delivery
24h Cyprus delivery! We use electric eco-friendly motorbikes to reduce CO2 footprints.
Stomach Ease
This tea is inspired by the secrets of the masalas, the spice blends used in Indian cuisine to make the food delicious and easily digestible. Fennel, liquorice and peppermint are also highly prized for these properties in Ayurveda. Herbs and spices such as cardamom and ginger round off the flavour of this tea. And so YOGI TEA® Stomach Ease invites us all to consciously enjoy our meals.
The tea is for everyone who goes by their gut feeling.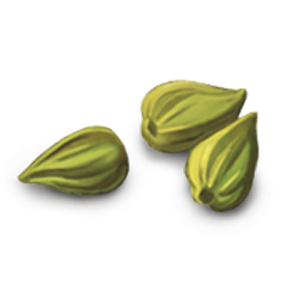 CARDAMOM
Cardamom has been one of the most popular spices for thousands of years throughout the entire Asian and Arabian area. Its subtle, sweetish-spicy aroma predestines cardamom for use in many different foods ranging from sharp curries to spicy Christmas biscuits.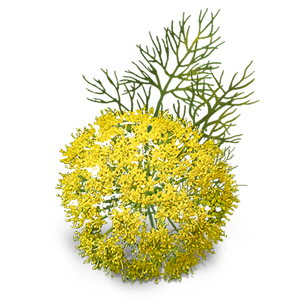 FENNEL
Fennel belongs to the umbellifer family and has been popular for thousands of years around the globe due to its intensive aroma. It originally came from the Mediterranean region. Its sweetish-spicy taste is slightly reminiscent of anise.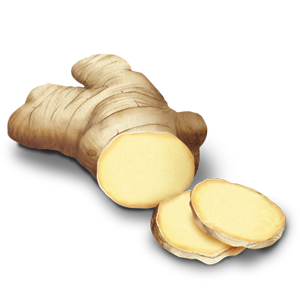 GINGER
Whether in the Christmas biscuits, as a curry mixture or in lemonade: The bulbous ginger is among the best-known spice plants in the world. For thousands of years, it has been cultivated in the tropical heat of eastern Asia. It gives many of our YOGI TEA®s a fruity-hot and aromatically spicy taste.
cardamom*, fennel*, coriander*, barley malt*, liquorice*, peppermint*, ginger*, cinnamon*, black pepper*, cloves*
* Certified organic
Brewing Suggestions
Pour 250 ml of freshly boiled water over the teabag. Allow to infuse for 5 to 6 minutes - or longer for a stronger flavour.