Top Quality Eco-Friendly Brands
Exclusive top quality eco-friendly brands from USA, Australia, UK and Europe
Marketplace for Pharmacies
A new marketplace for pharmacies with the most competitive prices for customers.
Cyprus Delivery
24h Cyprus delivery! We use electric eco-friendly motorbikes to reduce CO2 footprints.
Men's Tea
Strong yet sweet. A rugged profile, yet with a soft side. Full of character – yet unimposing. The unrealistic ideal of the modern man? Don't worry! We're merely describing what makes our Men's Tea so irresistible. This is thanks to a blend of roasted herbs and spices, ginseng, chili and mace. An inspiration for the masculine side in all of us!
The tea for everyone with strength of character.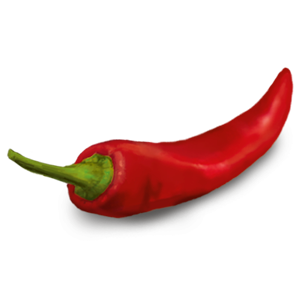 CHILI PEPPER
Chili peppers are annual plants of the nightshade family that primarily thrive in sunny countries such as Mexico, India, Thailand and Tanzania. Their natural pungency has made them one of the most popular spice plants in the world.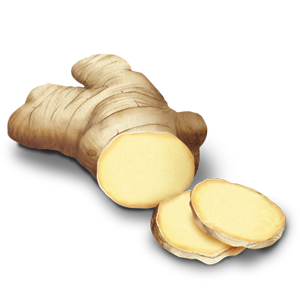 GINGER
Whether in the Christmas biscuits, as a curry mixture or in lemonade: The bulbous ginger is among the best-known spice plants in the world. For thousands of years, it has been cultivated in the tropical heat of eastern Asia. It gives many of our YOGI TEA®s a fruity-hot and aromatically spicy taste.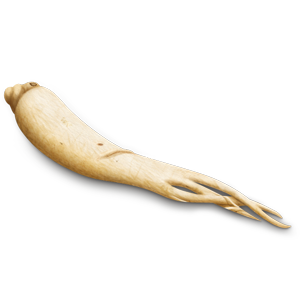 GINSENG ROOT
Ginseng was long considered to be the "plant of the kings" since its extremely slow growth made it unaffordable for most people. It sometimes takes up to 170 years until the wild ginseng root - which came from North Korea - is completely ready for harvesting. Its taste is slightly bitter and tart.
ginger*, cardamom*, liquorice*, carob*, cinnamon*, barley malt*, roasted chicory*, peppermint*, fenugreek*, fennel*, mace*, anise*, ginseng root*, astragalus*, turmeric root*, chili pepper*, cinnamon oil*, black pepper*
Contains liquorice – people suffering from hypertension should avoid excessive consumption.
* Certified organic
Brewing Suggestions
Pour 250 ml of freshly boiled water over the teabag. Allow to infuse for 5 to 6 minutes - or longer for a stronger flavour.