Top Quality Eco-Friendly Brands
Exclusive top quality eco-friendly brands from USA, Australia, UK and Europe
Marketplace for Pharmacies
A new marketplace for pharmacies with the most competitive prices for customers.
Cyprus Delivery
24h Cyprus delivery! We use electric eco-friendly motorbikes to reduce CO2 footprints.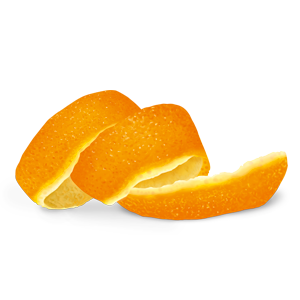 ORANGE PEEL
The orange is the most frequently cultivated citrus fruit in the world. It originally came from Asia and was only introduced to Europe in the 15th century. Its peel contains numerous essential oils and the taste is similar to the fruit pulp in its fruitiness but not quite as sweet and slightly bitter.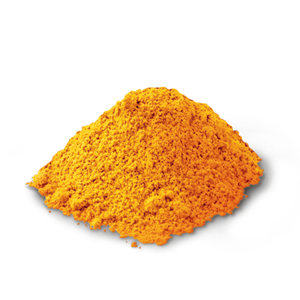 TURMERIC ROOT
Turmeric primarily grows in Asia and the Mediterranean region. It belongs to the ginger family and is one of the main components of curry powder. In India, the ginger-like and slightly savoury curcuma root was already one of the most important spices more than 5,000 years ago. It was even considered to be sacred.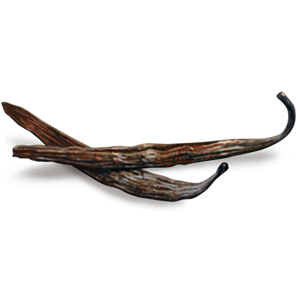 VANILLA
The "queen of spices" is among the most popular aromas in the world. It belongs to the orchidaceae family and is native to Mexico and Central America. Its subtle taste and elaborate processing make the genuine vanilla into an especially precious spice plant.
turmeric root*, liquorice*, cinnamon*, orange peel*, apple*, ginger*, black pepper*, cardamom*, orange oil*, cocoa shells*, vanilla beans*, white hibiscus*, fennel*, mace*, cloves*

* Certified organic
Brewing Suggestions
Pour 250 ml of freshly boiled water over the teabag. Allow to infuse for 7-9 minutes or longer for a stronger flavour.