Top Quality Eco-Friendly Brands
Exclusive top quality eco-friendly brands from USA, Australia, UK and Europe
Marketplace for Pharmacies
A new marketplace for pharmacies with the most competitive prices for customers.
Cyprus Delivery
24h Cyprus delivery! We use electric eco-friendly motorbikes to reduce CO2 footprints.
Immune Support
Nature is a powerful ally. Live in harmony with nature and trust in her miracles. Some of these miracles have been brought together in YOGI TEA® Immune Support: in addition to a varied and balanced diet as part of a healthy lifestyle, vitamin C from the acerola cherry can help naturally support your immune system. With slightly tart echinacea and fruity elderflower, it creates a pleasing flavour experience that leaves you feeling comforted.
In the ups and downs of the seasons, our immune system sometimes also needs some support. In addition to a varied and balanced diet as part of a healthy lifestyle, this is just the right time to enjoy a hot cup of YOGI TEA® Immune Support. The delicately tangy taste of echinacea blends with fruity elderberry and aromatic basil. The natural vitamin C from the acerola cherry provides natural support for our body's defences. The subtle message of this tea is: "Well protected."
The tea for everyone who draws strength from nature.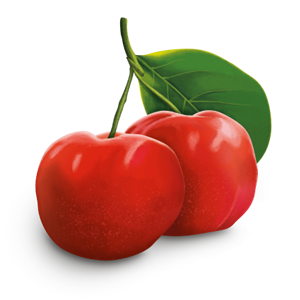 ACEROLA
Bright red: This is the acerola cherry. The finely tart and fruity-fresh tasting fruit primarily thrives in South America and Jamaica – in ravines, on riverbanks and mountain slopes or at the edges of streets. Its fruit pulp is especially juicy and has a fluid content of up to 80 %.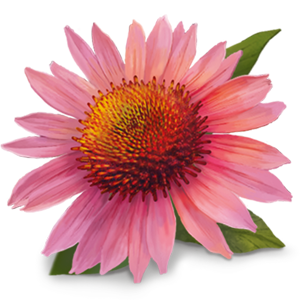 ECHINACEA
Echinacea is a plant that grows wild in North America and has long been valued by Native Americans. It attains a height of 90 cm and has purple leaves. Echinacea tastes slightly sweetish and tart-spicy.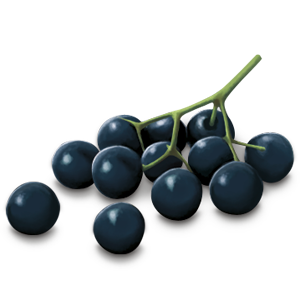 ELDERBERRIES
Elderberries were already found in the human diet more than 6,000 years ago. When cooked, the black shiny fruit is excellently suited for desserts and juices. This naturally also applies to tea. They taste tartly sweet and fruity.
echinacea*, rose hips*, dried acerola juice*, basil*, cinnamon*, ginger*, cardamom*, elderberries*, black pepper*, moringa*, hibiscus*, cocoa shells*, liquorice*, fennel*
* Certified organic
Brewing Suggestions
Pour 200 ml of freshly boiled water over the teabag. Allow to infuse for 5 minutes.