Top Quality Eco-Friendly Brands
Exclusive top quality eco-friendly brands from USA, Australia, UK and Europe
Marketplace for Pharmacies
A new marketplace for pharmacies with the most competitive prices for customers.
Cyprus Delivery
24h Cyprus delivery! We use electric eco-friendly motorbikes to reduce CO2 footprints.
Women's Tea
Femininity is full of inspiration – it is multifaceted and infinitely beautiful. Its unique capabilities and diverse possibilities resonate in this tea: Mild camomile gives a sense of sanctuary while comforting angelica root, ginger and orange peel inspire creativity and a pioneering spirit. A tea brimming with love!
The tea for everyone who believes in goodness.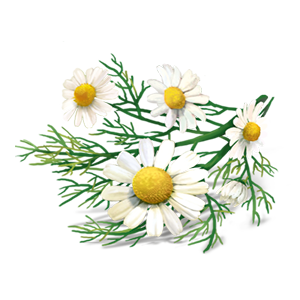 CHAMOMILE FLOWERS
It was sacred for the Teutons and the flower of Sun God Ra for the Egyptians: the white feathered chamomile with its brilliant yellow petals. Chamomile is an herbaceous plant, the typical fragrance of which everyone knows. Its flowers taste slightly bitter and pleasantly mild.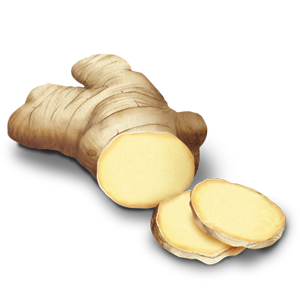 GINGER
Whether in the Christmas biscuits, as a curry mixture or in lemonade: The bulbous ginger is among the best-known spice plants in the world. For thousands of years, it has been cultivated in the tropical heat of eastern Asia. It gives many of our YOGI TEA®s a fruity-hot and aromatically spicy taste.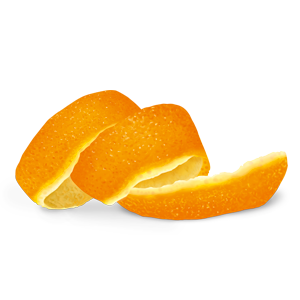 ORANGE PEEL
The orange is the most frequently cultivated citrus fruit in the world. It originally came from Asia and was only introduced to Europe in the 15th century. Its peel contains numerous essential oils and the taste is similar to the fruit pulp in its fruitiness but not quite as sweet and slightly bitter.
ginger*, orange peel*, cinnamon*, fennel*, chamomile flowers*, dandelion*, barley malt*, liquorice*, orange oil*, black pepper*, juniper berries*, cardamom*, cloves*, angelica root extract*

* Certified organic
Brewing Suggestions
Pour 250 ml of freshly boiled water over the teabag. Allow to infuse for 5 to 6 minutes - or longer for a stronger flavour.