Top Quality Eco-Friendly Brands
Exclusive top quality eco-friendly brands from USA, Australia, UK and Europe
Marketplace for Pharmacies
A new marketplace for pharmacies with the most competitive prices for customers.
Cyprus Delivery
24h Cyprus delivery! We use electric eco-friendly motorbikes to reduce CO2 footprints.
Green Balance
To create harmony, you need inspiration. This tea can help you find it: here, the wisdom of Asian traditions in the form of green tea and kombucha meet refreshing lemongrass, peppermint and elderflower blossom. The aromas are in balance. A fantastic tea for taking on challenges – or to simply enjoy while relaxing.
The tea for everyone who places their faith in time.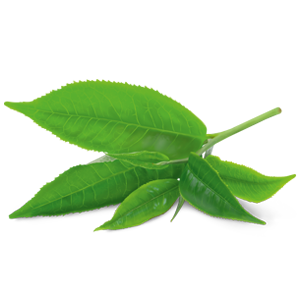 GREEN TEA - SENCHA
Our sencha tea is sourced from a tea garden run by Hunan Tea Company Limited of China. The tea leaves are picked by small-scale farmers on their organic farms and have an extremely mellow, balanced flavour.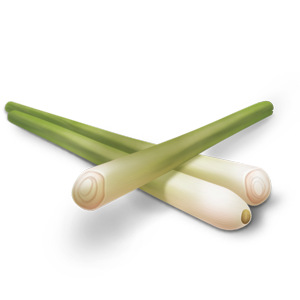 LEMON GRASS
Lemon grass contains essential oils and has a strong, lemony-fresh taste. The origins of this plant from the family of grasses that is primarily used in the Asian kitchen are still unclear to this day.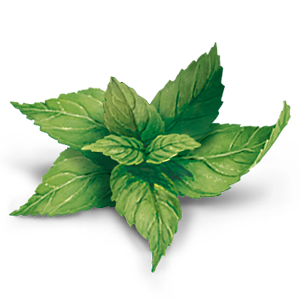 PEPPERMINT
First discovered in 1696 and presumably created through the coincidental hybridisation of the water mint and wild mint, peppermint is now one of the most familiar plants in the world. Peppermint is extremely popular throughout the world due to its refreshing aroma. It has a mild, pleasant pungency.
Green tea* (67%), elderflower* (10%), lemon grass* (8%), peppermint* (5%), dried Kombucha-drink* (fermented tea), lemon verbena*, bloodorange oil*, vanilla beans*, vanilla extract*, natural strawberry and peach flavour, natural banana, passionfruit and sourcherry extract.

* Certified organic
Brewing Suggestions
Pour 250 ml of freshly boiled water over the teabag. Allow to infuse for 5 minutes.