Top Quality Eco-Friendly Brands
Exclusive top quality eco-friendly brands from USA, Australia, UK and Europe
Marketplace for Pharmacies
A new marketplace for pharmacies with the most competitive prices for customers.
Cyprus Delivery
24h Cyprus delivery! We use electric eco-friendly motorbikes to reduce CO2 footprints.
Bedtime
A good day begins the evening before. Especially when we experience it in a state of soothing spiritual balance with a fragrant cup of YOGI TEA® Bedtime. Lavender and valerian root envelop us in warmth, while the flavour of fragrant herbs such as mint and sage bring us calm.
The tea for everyone who wants to gently round off their day.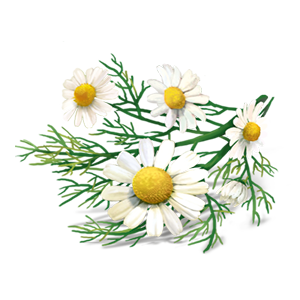 CHAMOMILE FLOWERS
It was sacred for the Teutons and the flower of Sun God Ra for the Egyptians: the white feathered chamomile with its brilliant yellow petals. Chamomile is an herbaceous plant, the typical fragrance of which everyone knows. Its flowers taste slightly bitter and pleasantly mild.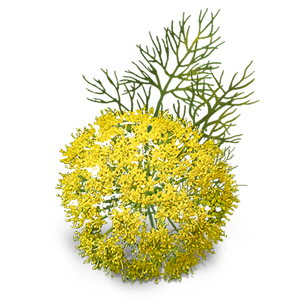 FENNEL
Fennel belongs to the umbellifer family and has been popular for thousands of years around the globe due to its intensive aroma. It originally came from the Mediterranean region. Its sweetish-spicy taste is slightly reminiscent of anise.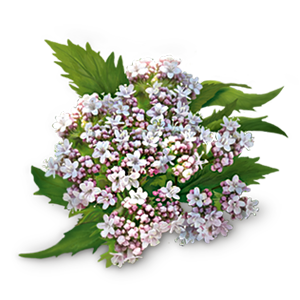 VALERIAN ROOT
The garden valerian belongs to the honeysuckle family and grows primarily on the shore and edges of the forests in Europe, western Asia, the Far East and Siberia. Its delicate-fragrant flowers taste pleasantly aromatic and are bursting with valuable essential oils.
fennel*, chamomile flowers*, peppermint*, cardamom*, lemon balm*, lemon grass*, valerian root*, sage*, lavender flowers*, nutmeg*

* Certified organic
Brewing Suggestions
Pour 250 ml of freshly boiled water over the teabag. Allow to infuse for 5 to 6 minutes - or longer for a stronger flavour.